Christianity is the most persecuted religion in the world. 245 million Christians are harassed or actively oppressed for their beliefs globally. African Christians and Middle Eastern Christians face daily torment and oppression for their faith, and in some countries such as Iraq and Syria, genocide-level persecution that threatens the existence of their communities in the Holy Land itself, where the faith blossomed.
Hungary raised its voice and led the way in support of persecuted Christians, but considering the breadth of the persecution Christians face today, saving them from extinction is not an effort one country can take on alone. Therefore Government of Hungary arranged the first International Conference on Persecuted Christians in 2017 and the second in 2019, from 26 to 28 November in Budapest.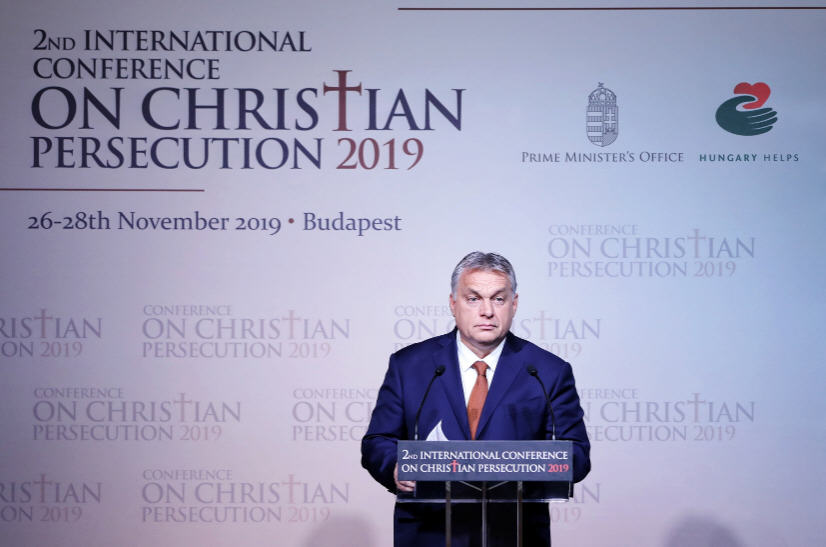 Prior to the conference on Monday, November 25, a Thanksgiving Gala Dinner was hosted jointly by the Prime Minister's Office and the U.S. Embassy. The mission remains to find answers and solutions to the most neglected humanitarian and civilizational crisis of our time. Beyond raising international awareness, the primary aim of the conference was to foster closer cooperation between governments, governmental and non-governmental organizations, and other actors concerned. Since the first conference, the event organized by the State Secretariat for the Aid of Persecuted Christians and for the Hungary Helps Program of the Prime Minister's Office has doubled in size to 650 participants from over 40 countries. Hungarian Prime Minister Viktor Orbán also gave the plenary address to the conference. Patriarchs, cardinals, politicians, and Christians from across the globe shared their thoughts, ideas, and best practices on this important issue.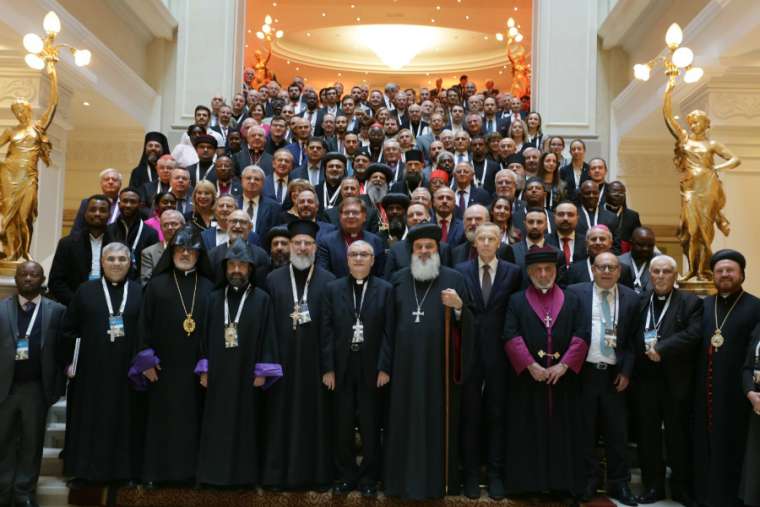 In 2018, Hungary and USAID signed a joint memorandum of understanding (MOU), promising to expand mutual support for religious minorities, Christian and Yazidi communities in the Middle-East, and inaugurating a bright new chapter in Hungarian-American bilateral relations as our two nations work jointly to fulfill our moral obligation to the Christian faith. On October 25, 2019, the Government of Hungary and the USAID were proud to announce new coordinated projects for the recovery of the town of Qaraqosh in the Ninewa Plain, and in Sinjar. After the announcement of these joint projects, more than 70 high-ranked US representatives and activists participated at the conference including Mr. Joe Grogan who is the Assistant to the President and Director of the Domestic Policy Council and USAID Deputy Administrator Bonnie Glick.  U.S. President Donald Trump also wrote a letter to the conference participants, which was read aloud by his assistant Joe Grogan. Evangelical Pastor Andrew Brunson was also present at the conference at the Thanksgiving Gala Dinner.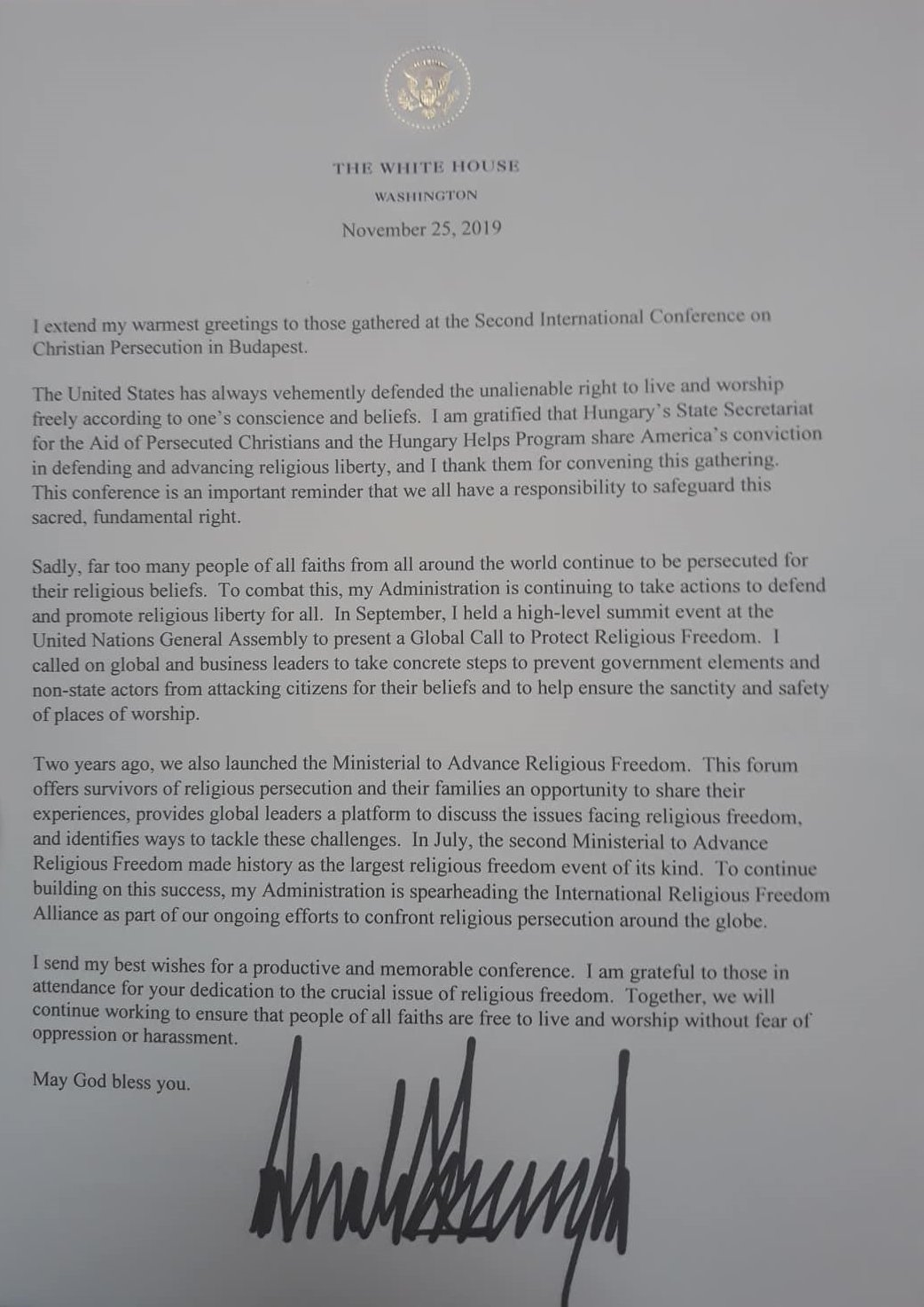 American press on the event:
Spectator: Hungary isn't afraid to call 'Christian persecution' what it is
Marlo Safi, December 2, 2019
Catholic News Agency: International Conference on Christian Persecution convenes in Budapest 
Courtney Mares, November 26, 2019
Please find the speech of Prime Minister Viktor Orbán on the following link:
Address by Prime Minister Viktor Orbán at the 2nd International Conference on the Persecution of Christians, November 26, 2019