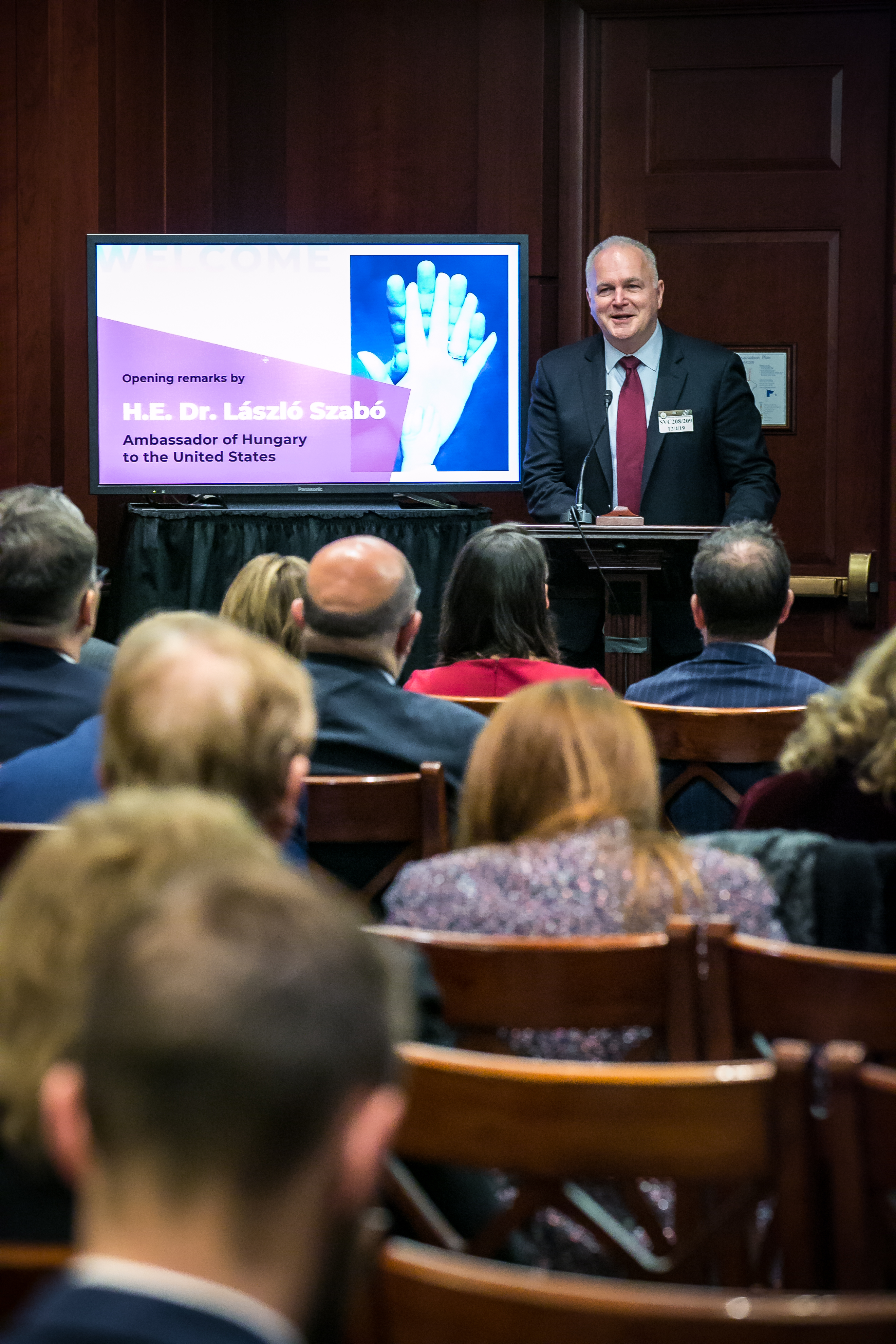 Eight years ago, the Hungarian government decided to tackle the issues of declining fertility rates and an aging society. Seeking to become a country where family was valued and where young people could easily get married and have children, Hungary introduced a variety of pro-family reforms that aim not only to reduce the economic burden of the family but also to create a culture that truly values the blessings of parenthood and children. Since then, Hungary has seen an increase in the number of marriages, increasing birthrates, and better economic outcomes for Hungarian people. 
To share best practices and exchange ideas for the future, on December 4, the Embassy of Hungary, the U.S. Department of Health and Human Services, and the Embassy of Brazil co-hosted a conference in Washington, DC on family policy. Mrs. Katalin Novák, Hungarian Minister of State for Family and Youth Affairs, as well as a wide variety of speakers from the U.S., Hungary, Poland, and Brazil met to discuss Hungary's pro-family policies and strategize on how they can work together to create family-friendly systems and policies.
Director of the U.S. Domestic Policy Council Joe Grogan spoke about the Trump Administration's efforts to incentivize young American couples to have families and the continued commitment of the United States to becoming the most-family friendly country in the world. Speakers from the Heritage Foundation, the American Principles Project, Americans for Tax Reform, and a variety of other organizations addressed other related issues, such as the political importance of the nuclear family, the impact of fatherlessness on children and society.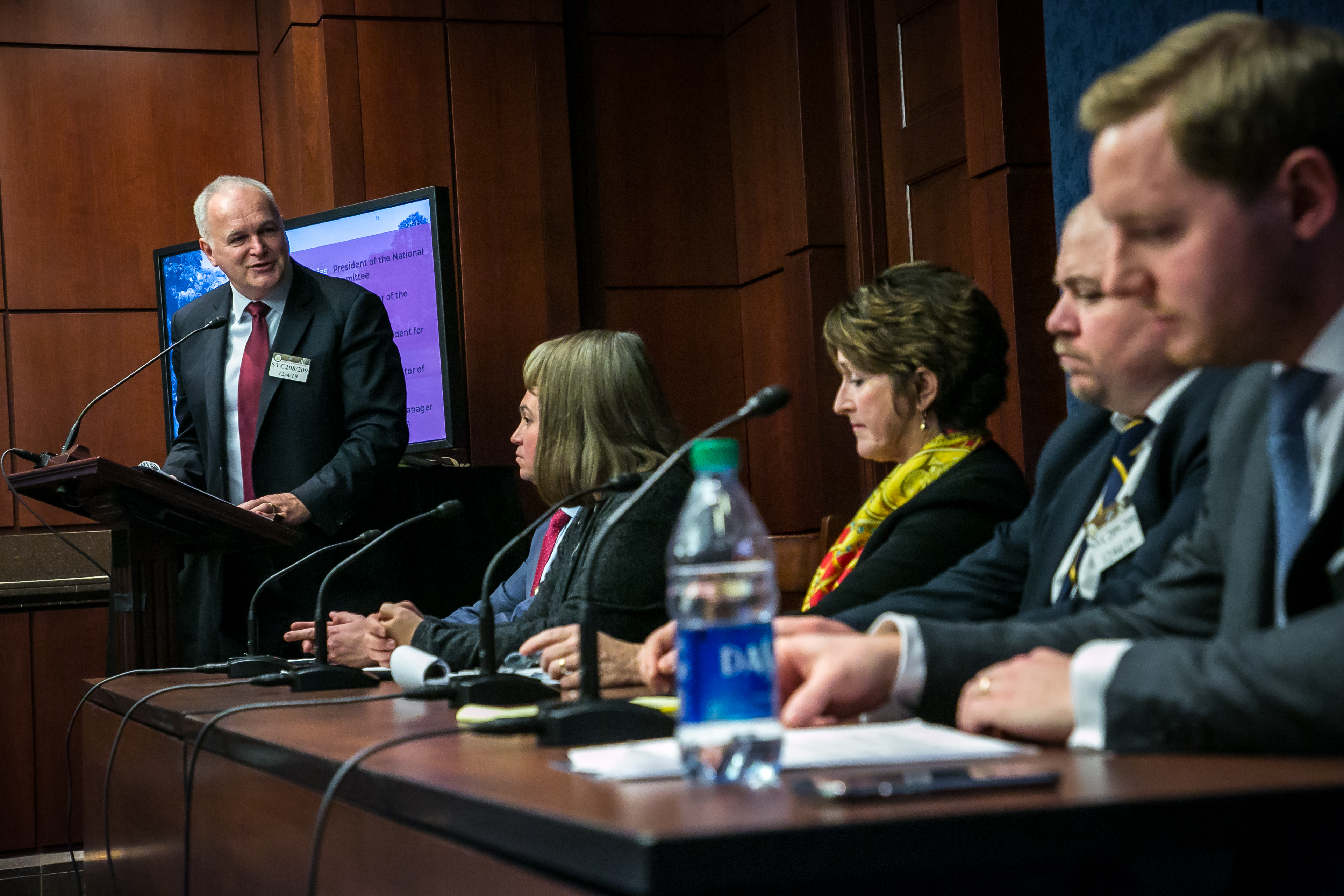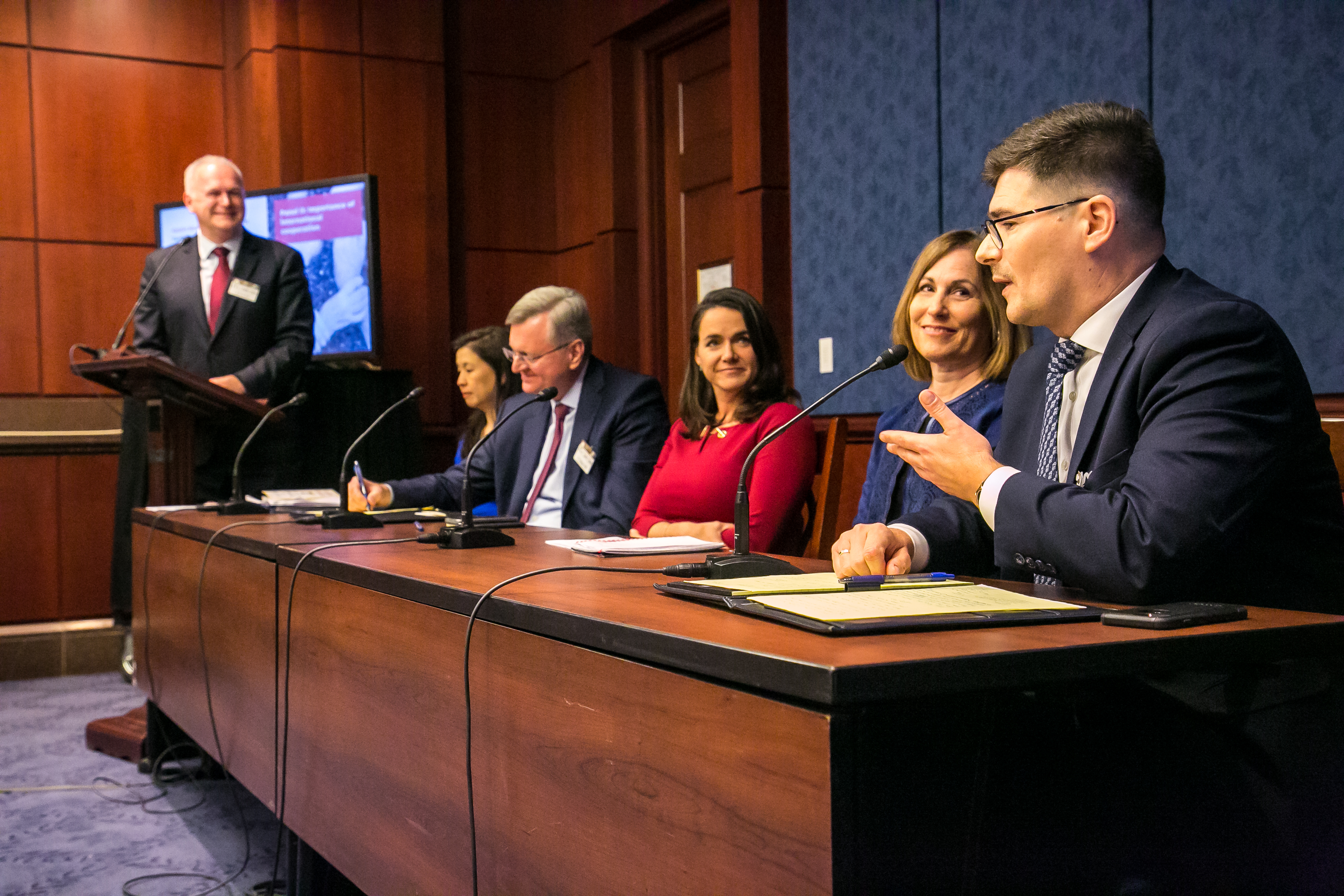 Hungary continues to work alongside its allies to encourage and promote the traditional, nuclear family as the most fundamental unit in society and the basis for healthy nations.