The Hungarian-American Congressional Caucus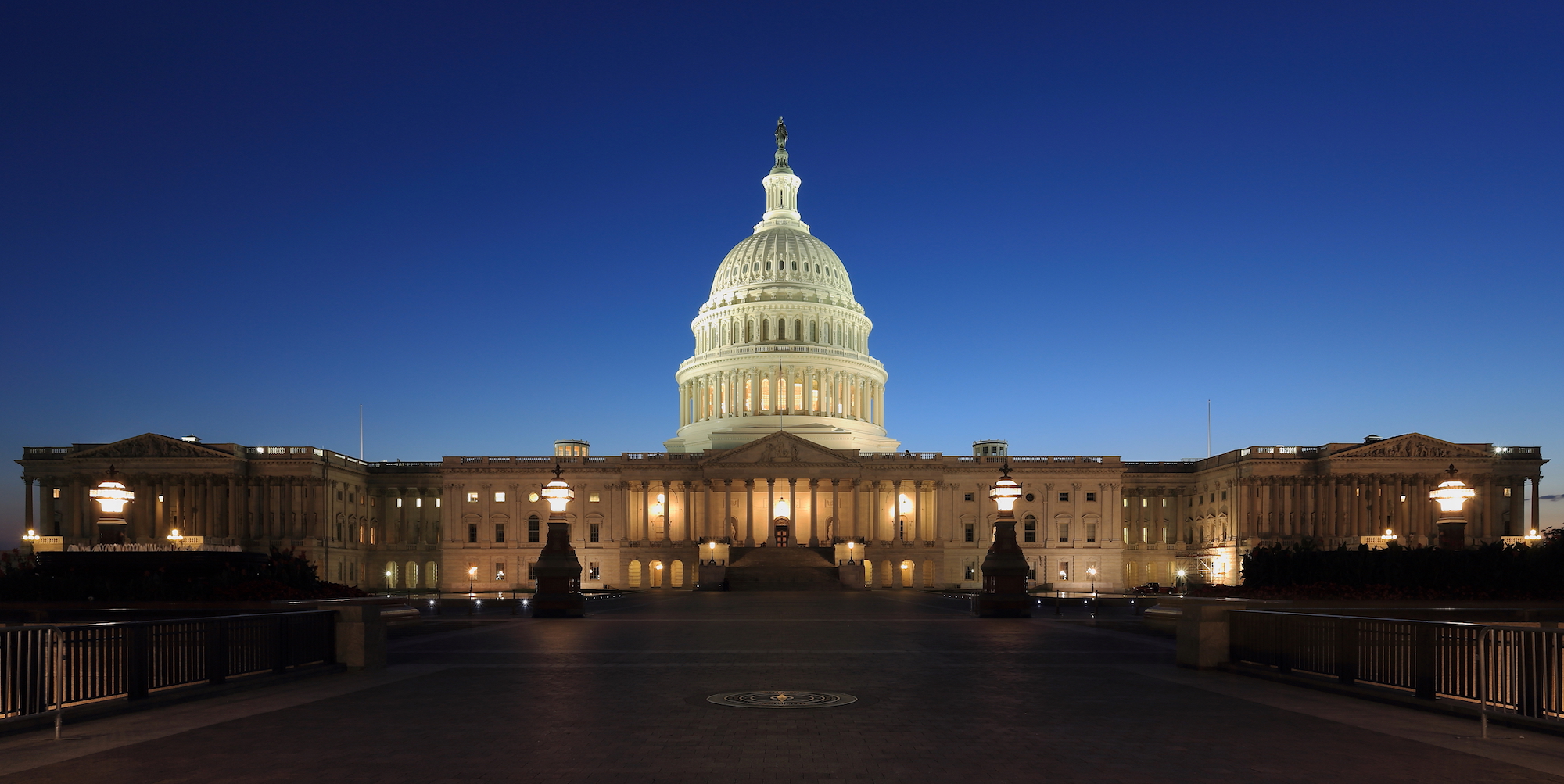 Originally established by the late Hungarian-American Congressman Rep. Tom Lantos (D-CA) in 2003, the bipartisan Hungarian Caucus continues to provide a strong voice for Hungarian-American issues in Congress and seeks to promote constructive dialogue between Hungary and the 1.5 million Hungarian Americans in the US.
In the 117th Congress, The Hungarian-American Caucus is co-chaired by Representatives Andy Harris (R-MD), Marcy Kaptur (D-OH), Chris Smith (R-NJ) and Debbie Dingell (D-MI), whose leadership has been instrumental in the strengthening of Hungarian-American cultural, political, and economic relations. The Caucus also serves as an invaluable tool for communication between the United States' Congress and the Hungarian National Assembly.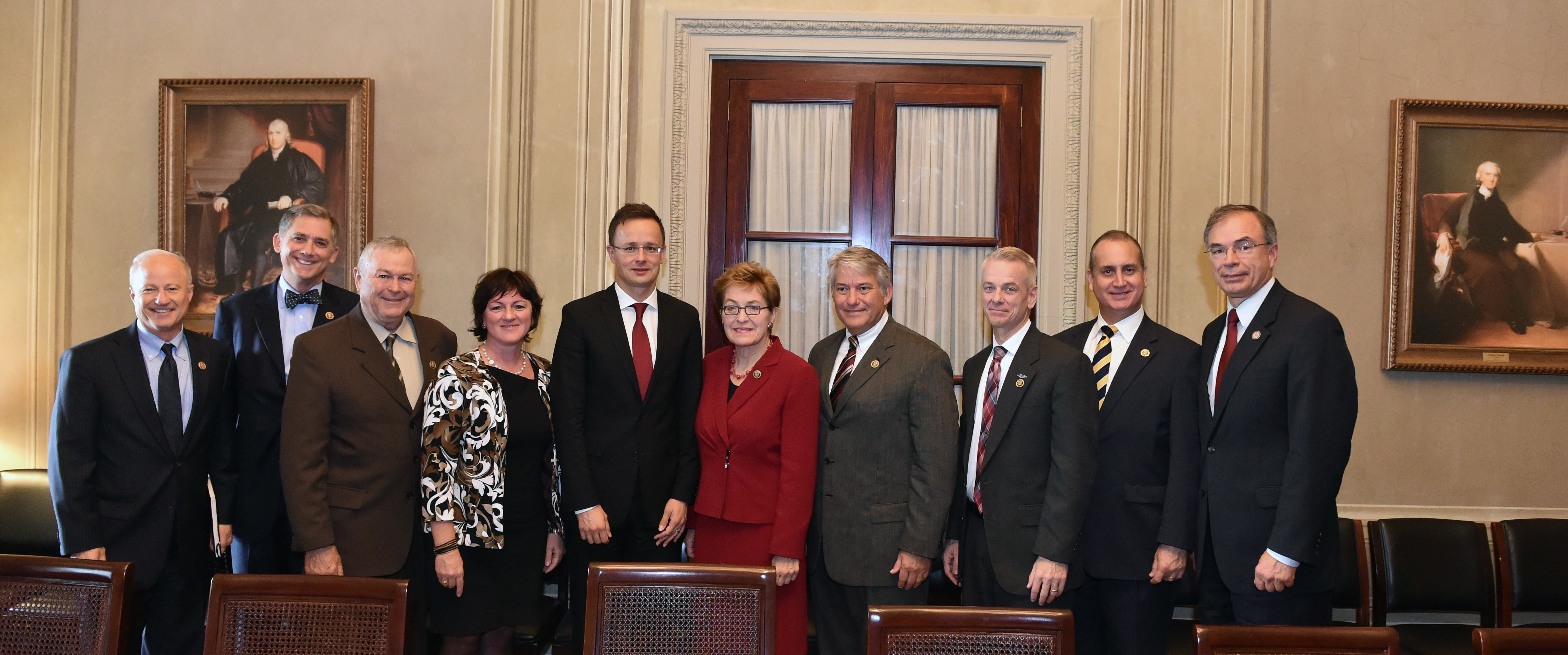 ---
Membership 
Currently, the Hungarian-American Congressional Caucus boasts 24 active members from 17 states. 
Andy Harris (R-MD) (co-chair)
Marcy Kaptur (D-OH) (co-chair)
Chris Smith (R-NJ) (co-chair)
Debbie Dingell (D-MI) (co-chair)
David Joyce (R-OH)
French Hill (R-AR)
Devin Nunes (R-CA)
Tim Ryan (D-OH)
Donald J Bacon (R-NE)
Senator Marsha Blackburn (R-TN)
Mario Diaz-Balart  (R-FL)
Steve Womack (R-AR)
Jeff Fortenberry (R-NE)
Paul Gosar (R-AZ)
Scott Perry (R-PA)
Robert Aderholt (R-AL)
Emanuel Cleaver (D-MO)
Richard Hudson (R-NC)
Chris Stewart (R-UT)
Alex Mooney (R-WV)
Bryan Steil (R-WI)
Carol Miller (R-WV)
David McKinley (R-WV)
Doug Lamborn (R-COLO)
Hal Rogers (R-KY)