The Hungary Helps Program (HHP) delivers Hungary's humanitarian assistance within a unitary framework. Through HHP, Hungary strives to assist the world's most troubled communities, including providing direct support for persecuted Christian communities. Since 2017, Hungary provided more than $60M assistance through HHP in the Middle East, Africa, and Asia.
In December 2018, the Government of Hungary signed a Memorandum of Understanding with USAID to respond to the persecution of religious minorities in the Ninawa Plains of northern Iraq. Based on the MOU, two coordinated programs were launched in October 2019 in two locations, in Qaraqosh, and in Sinjar. In Qaraqosh the projects cleared rubble and mines rehabilitated 100 locally-owned shops and rebuilt 35 residential buildings damaged by Daesh, contributing to the return of IDPs. In Sinjar, the projects improved the electricity system in the city and surrounding villages, set up a bakery in the refugee camp of Khanke, restored health facilities, and renovated apartments to provide safe housing and services to 40 Yazidi women and their children, living in refugee camps.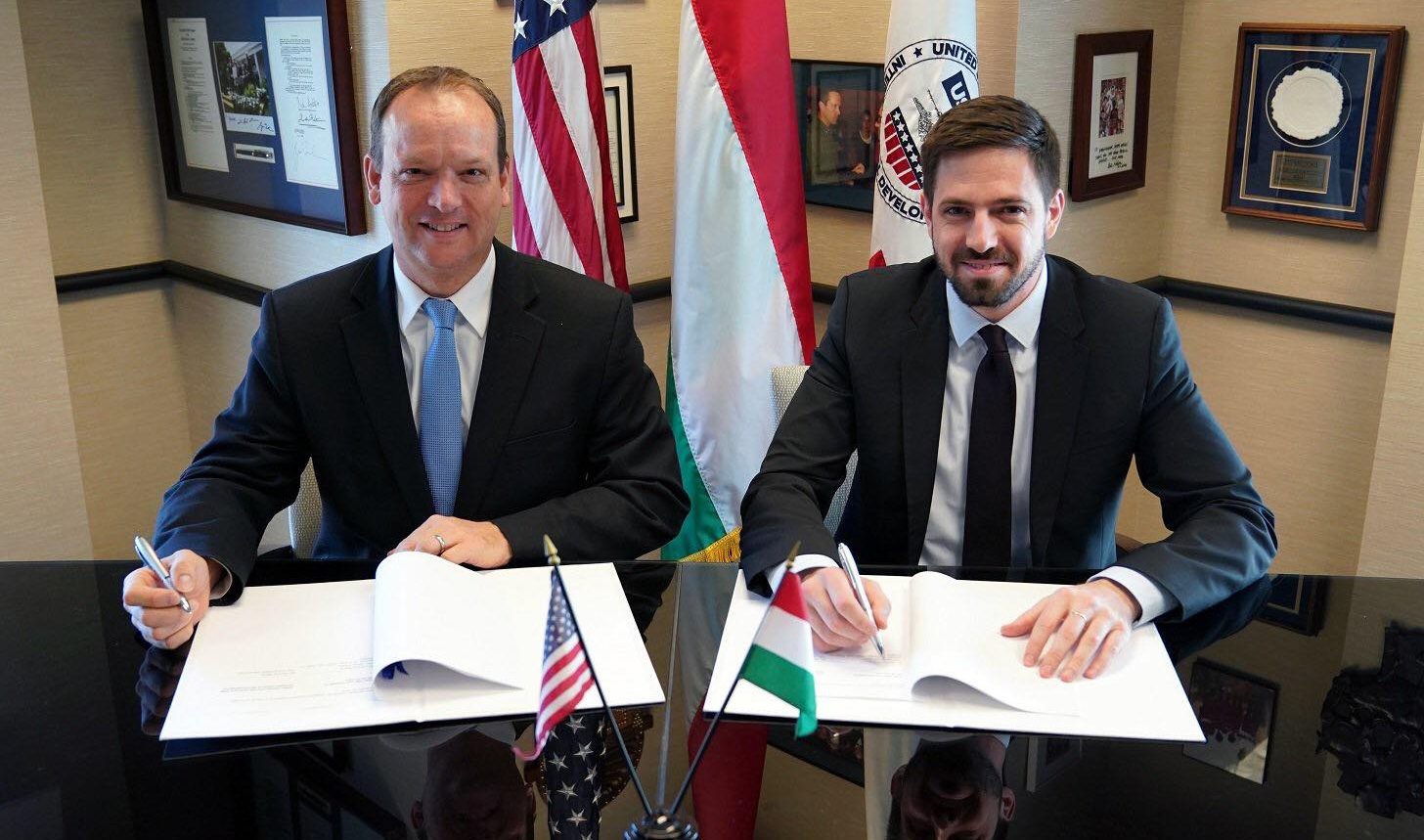 For the last year, HHP successfully logged four stabilization projects, also as D-ISIS stabilization projects, carried out in Iraq and northeast Syria in the sum of $2,305,000. These programs follow the footsteps of an earlier success story in Iraq, where HHP provided cca. $2,000,000 to reconstruct 950 homes in Tel Askuf and 41 in the neighboring Baqof, assisting more than a thousand families in returning to their homes.
Hungary will continue to participate in humanitarian and stabilization programs based on its principle that assistance is most effective if provided at the place of need, enabling the return of refugees and IDPs. Only this way, their human rights can be fully restored, also facilitating reconciliation and economic recovery in war-torn areas.
To learn more about HHP activities please see the latest Newsletter of HHP