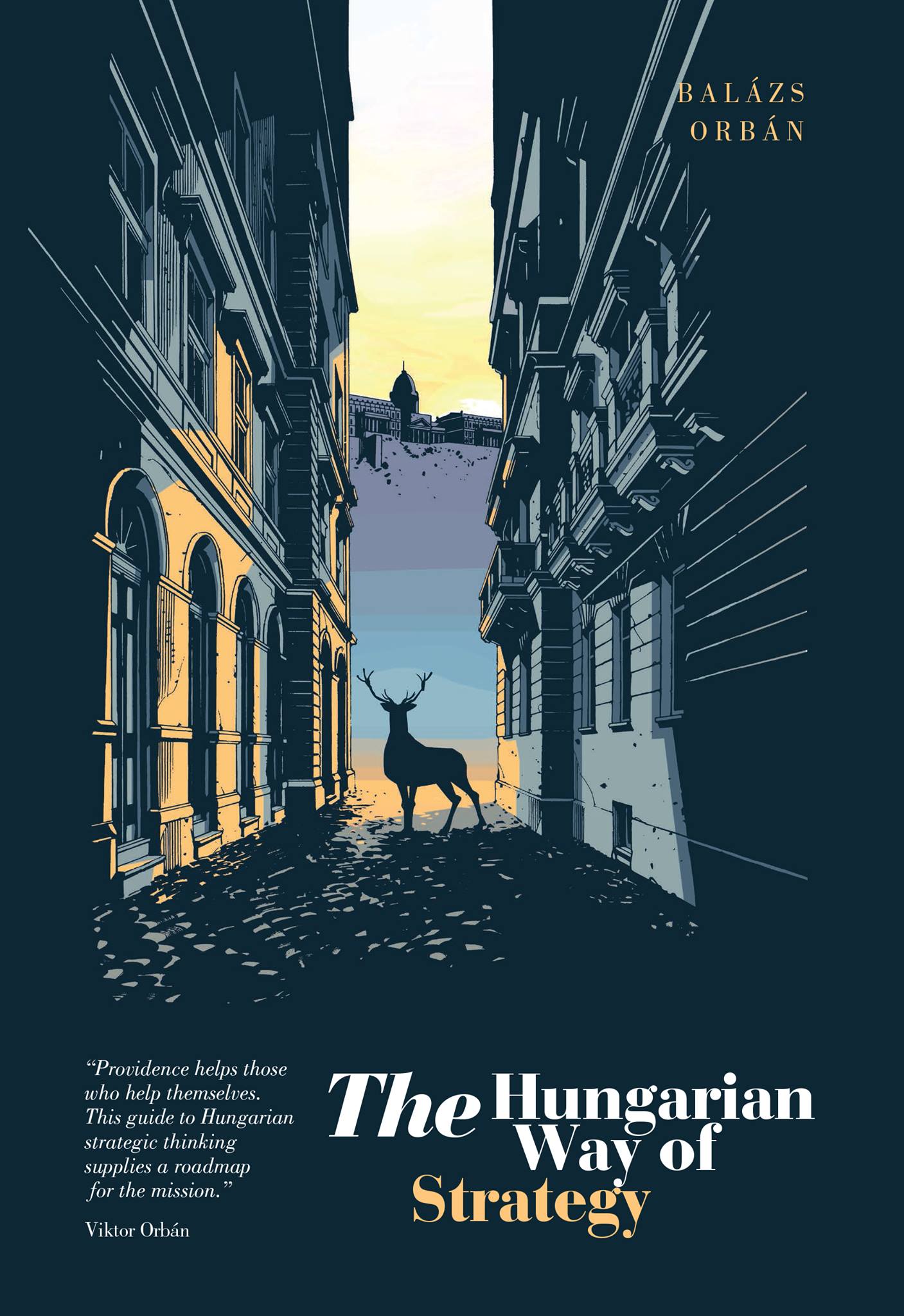 On October 29th at 5:30 pm Balázs Orbán, Political Director of Prime Minister Orbán; Minister of State at the Prime Minister's Office will be speaking about his recent book, The Hungarian Way of Strategy presented by The American Conservative and the Center for the Study of Statesmanship.
Applying historical, political, and philosophical analysis, the book presents a glimpse into the strategy that lies behind the policies of the current Hungarian government, and offers some thoughts on the long-term prospects of Hungary as well as the broader West.
Mr. Balázs Orbán's lecture will be followed by a panel discussion featuring The American Conservative's Sohrab Ahmari and Helen Andrews along with Daniel McCarthy of the Intercollegiate Studies Institute.
The Hungarian Way of Strategy is recommended by Prime Minister Viktor Orbán, Tucker Carlson, Rod Dreher, Ryszard Legutko, Tibor Fischer, and John O'Sullivan.

Registration:
https://www.eventbrite.com/e/the-hungarian-way-of-strategy-a-book-event-with-balazs-orban-tickets-196135585817