CEPA Forum 2017 and Gala Dinner at the Embass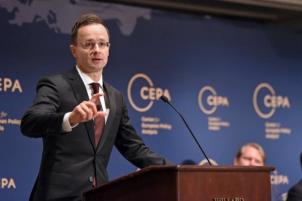 Kosciuszko Freedom Run and Wreath Laying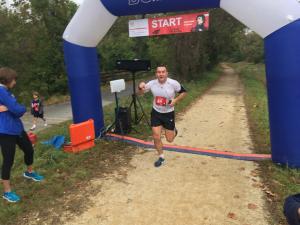 Tokaji Wine Dinner at the Hungarian Embassy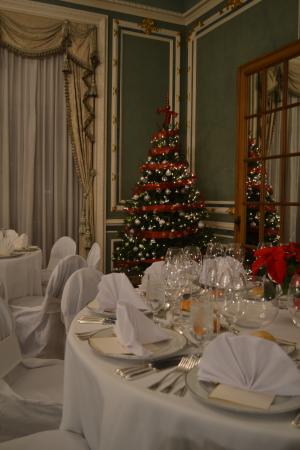 Követségi Mikulásünnepség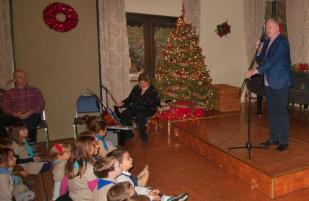 Tax Reform Panel Featuring Péter Szijjártó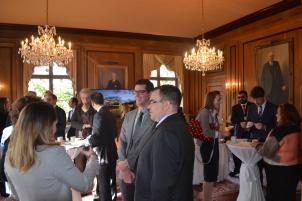 Photo Gallery Year of Aszú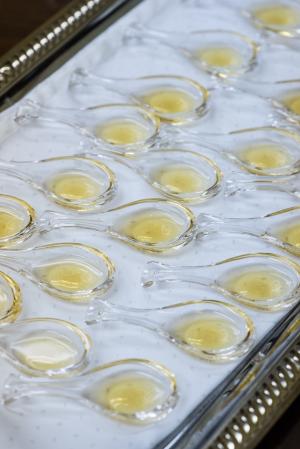 On February 15, 2018, the Embassy of Hungary hosted a wine reception to launch the 'Year of Aszú' campaign in the United States. The event was attended by diplomatic, political, business leaders, wine distributors, merchants, and sommeliers from nearly 30 restaurants.
Hungarian Film Director Ildikó Enyedi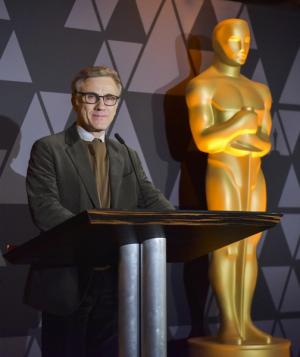 Hungarian Film Director Ildikó Enyedi and the producers accepted the nomination for the Best Foreign Language Film Academy Award for their latest film titled 'On Body and Soul', from two-times Academy Award Winning Austrian Actor Christopher Waltz in Hollywood on Friday, March 2.
Hungarian Blues Festival Photo Gallery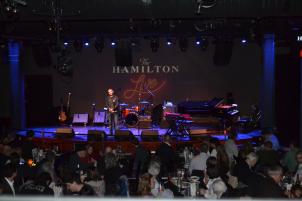 As part of the event series commemorating the 170th anniversary of the Hungarian Revolution of 1848, the Embassy of Hungary in Washington, D.C. organized the first ever Hungarian Heritage Blues Festival at The Hamilton on Thursday, March 15.
Hungarian FM Religious Freedom Conference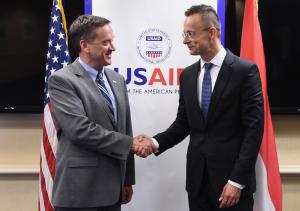 Photo Gallery Congratuiations Ildikó Enyedi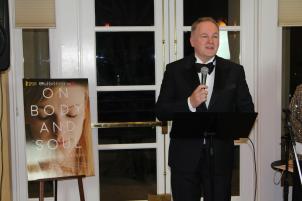 Photo Gallery Rackajam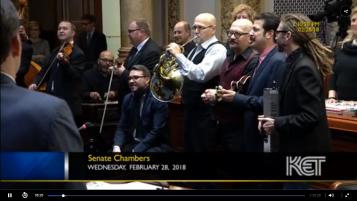 Photo Gallery Winter Olympic Gold Medal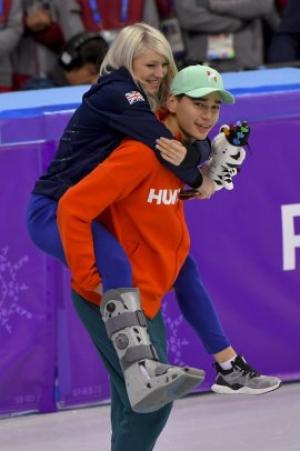 Photo Gallery August 20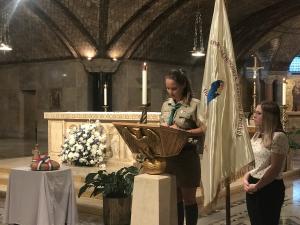 An ocean away from the homeland on the 20th of August 2018, we celebrated the foundation of the Hungarian state, along with Saint Stephen, who led our country to Christianity, with an unconventional series of events.
Hazajáró Photo Gallery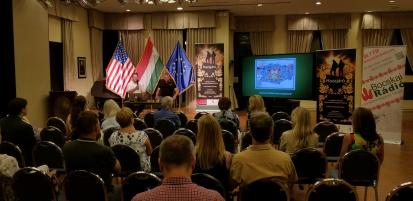 Tristan Azbej Photo Gallery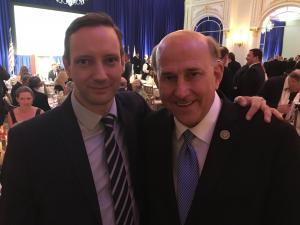 Kihelyezett konzuli napok Texasban (Galéria)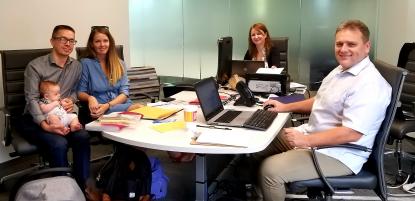 Roma Holocaust Exhibition (Photo Gallery)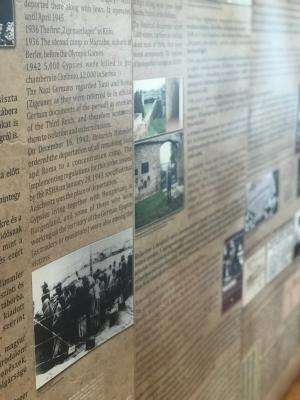 Oct 23 National Day Reception (Photo Gallery)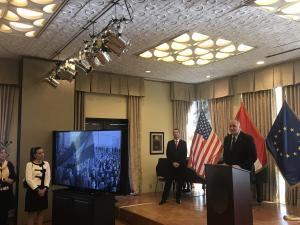 HAC Mikulás Dinner 2018 (Photo gallery)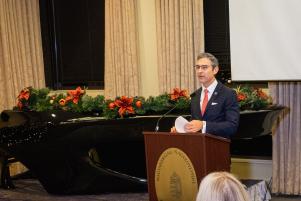 Photo credit: Hungarian American Coalition/ Nándor Nagy Photography
Andrew Brunson állampolgársági eskütétele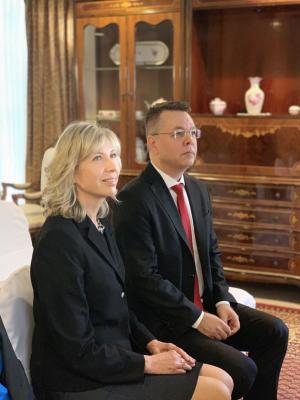 'Making Families Great Again' Photo Gallery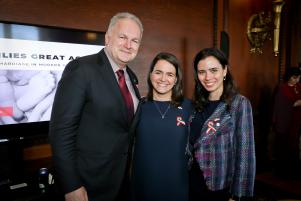 Hungarian Security Industry Forum (03/21/19)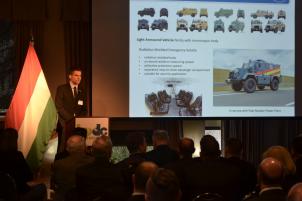 4.Washingtoni Regionális Diaszpóra Értekezlet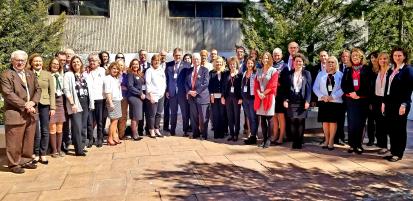 Photo Gallery Zsolt Németh Delegation
Nemzeti Ünnepi Fogadás (2019.03.16.)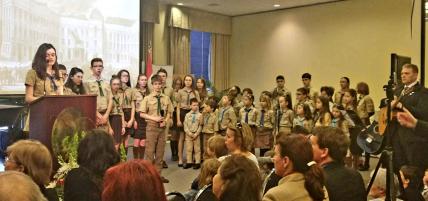 Regionális Diaszpóra Értekezlet, FL 2019.4.5.
Magyar Fesztivál, Port Orange, FL (2019.4.6.)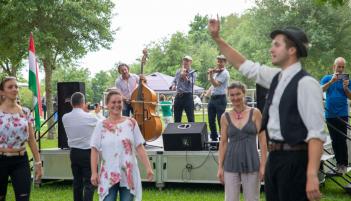 Photo Gallery Zoltán Mága Concert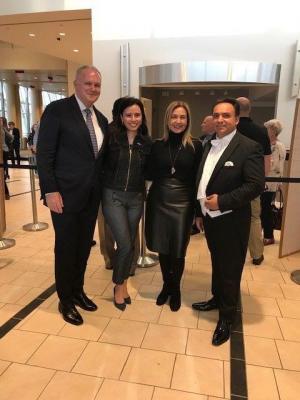 Hangverseny a Holokauszt Emléknapon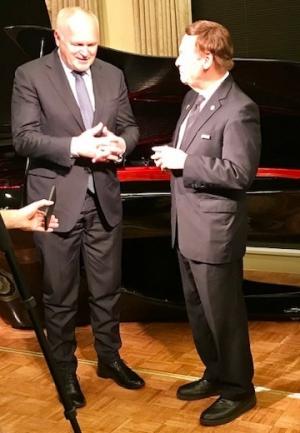 Dr. Szili Katalin Washingtonban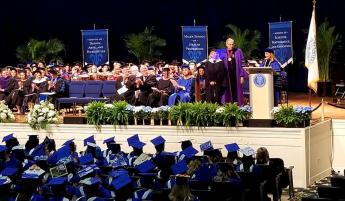 USA budapesti nagykövetsége Függetlenségi Nap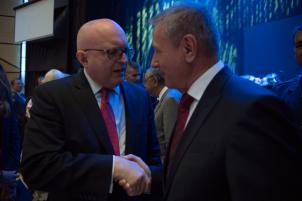 A fényképek szerzői joga fenntartva: az Amerikai Egyesült Államok Budapesti Nagykövetsége és Magyarország Washingtoni Nagykövetsége
FM Szijjártó's trip to Washington (7/18-19)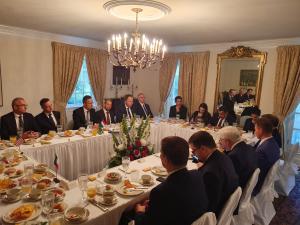 4th Saint Stephen's Day Pilgrimage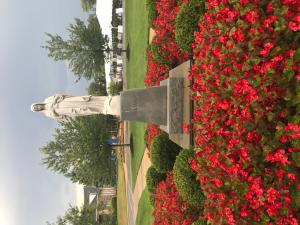 EXIM Signs MoU with HUN Export-Import Bank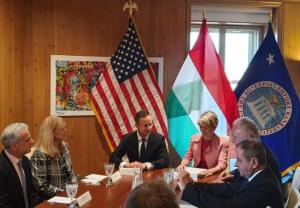 WV and Hungary signs an agreement, 09/24/2019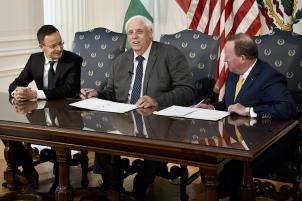 National Day Reception (10/21/2019)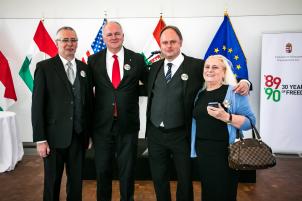 Hungarian Folk Tales @the Kids Euro Fest '19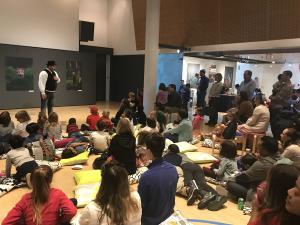 Inauguration of Hon. Consul in Central FL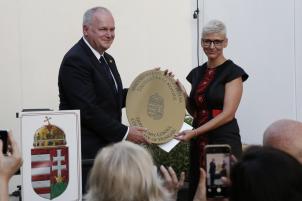 Plaque dedication ceremony at Kossuth House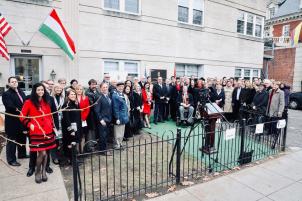 AAFSW Christmas Party at the Embassy (2019)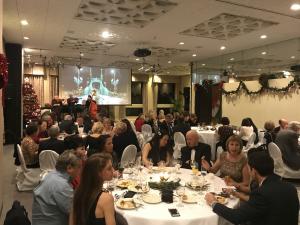 Minister of State Novák at the Blair House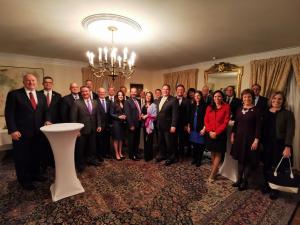 Stone Bridge High School Presentation (03/05)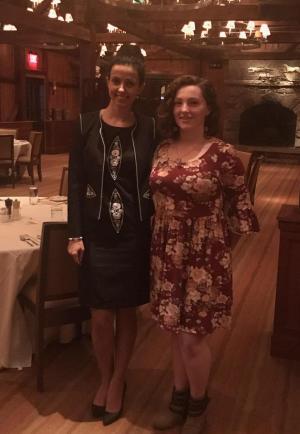 FM Szijjártó at the signing of Abraham Accord