A soon to be opened facility on the grounds of the Embassy of Hungary will be devoted to the short-term housing and development of Hungarian startups wishing to enter the U.S. market, and will allow these businesses to enroll in a personalized accelerator program.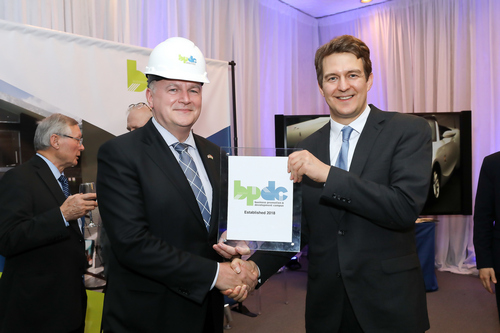 On November 15th, at the groundbreaking event for the 'Business Promotion and Development Campus (BPDC)', Ambassador László Szabó highlighted the various scientific discoveries and innovations that Hungarians have contributed to the world. He emphasized the importance of maintaining this historically inventive nature of Hungarians, and stated that the Embassy's intentions are to "help bring the best and most brilliant Hungarian minds to America".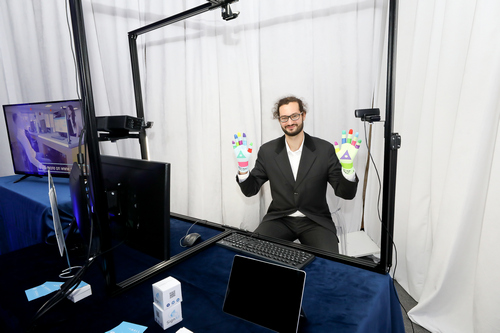 László György, Hungarian State Secretary for Economic Development and Regulation from the recently established Ministry for Innovation and Technology, remarked upon Donald Trump's policy and slogan of "America First" and claimed that the current Hungarian government is similarly putting "Hungary First". "With this soon to be opened facility…" he mentioned, "…we are able to serve both these countries' best interests."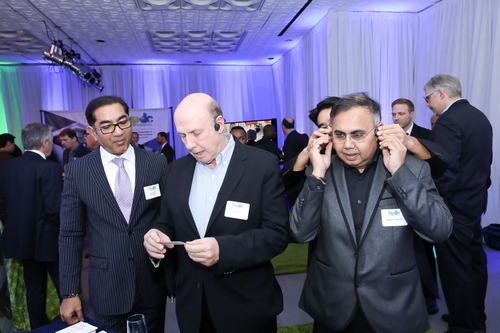 The groundbreaking event allowed certain Hungarian-founded companies to share the spotlight and exhibit their products. Among those in attendance were SignAll, who developed technology to instantaneously translate sign language to written text; Conduit Sports, who produce off-ear listening devices, leaving the user's ears free; LARA, a free augmented reality application which use your smartphone's camera to project 3D images; Starschema, who showcased methods and the importance of big data; Medical Beam Laboratories, who provide cutting edge research and development in medical radiation therapy; and Bogányi, showcasing the Hungarian reinvented design of the grand piano, which to the delight of the guests, was played by world-renowned Hungarian pianist Ádám György.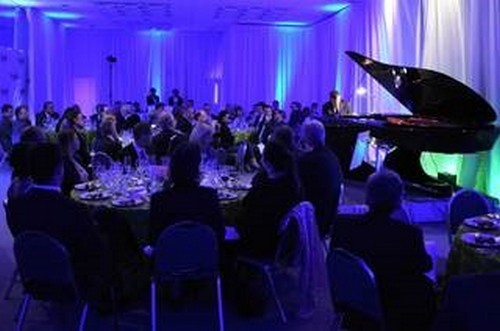 Click here to watch the videos:
BPDC event and introduction of companies
Interview with Ambassador László Szabó
Interview with State Secretary László György