At the invitation of Stephen J. Schneider, AIPAC Director of International Affairs, Hungarian State Secretary for Security Policy Péter Sztáray paid an official visit to Washington, DC between March 1-3, 2020. During the visit, Sztáray discussed with high-ranking representatives of the White House, the Department of Defense, and the Department of State the latest developments and the path forward in transatlantic relations. He also participated in a panel at the annual AIPAC conference.
The American counterparts expressed their gratitude to Hungary for its continued support and for being a reliable ally in many key issues such as NATO burden sharing, the Middle East Peace Plan, or the support for religious freedom.
Sztáray conducted informative discussions with Acting Assistant Secretary for European and Eurasian Affairs, Mr. Philip Reeker about the importance of the transatlantic alliance and defense cooperation. They put special emphasis on the challenges the Euro-Atlantic region faces and discussed ways to effectively tackle key issues.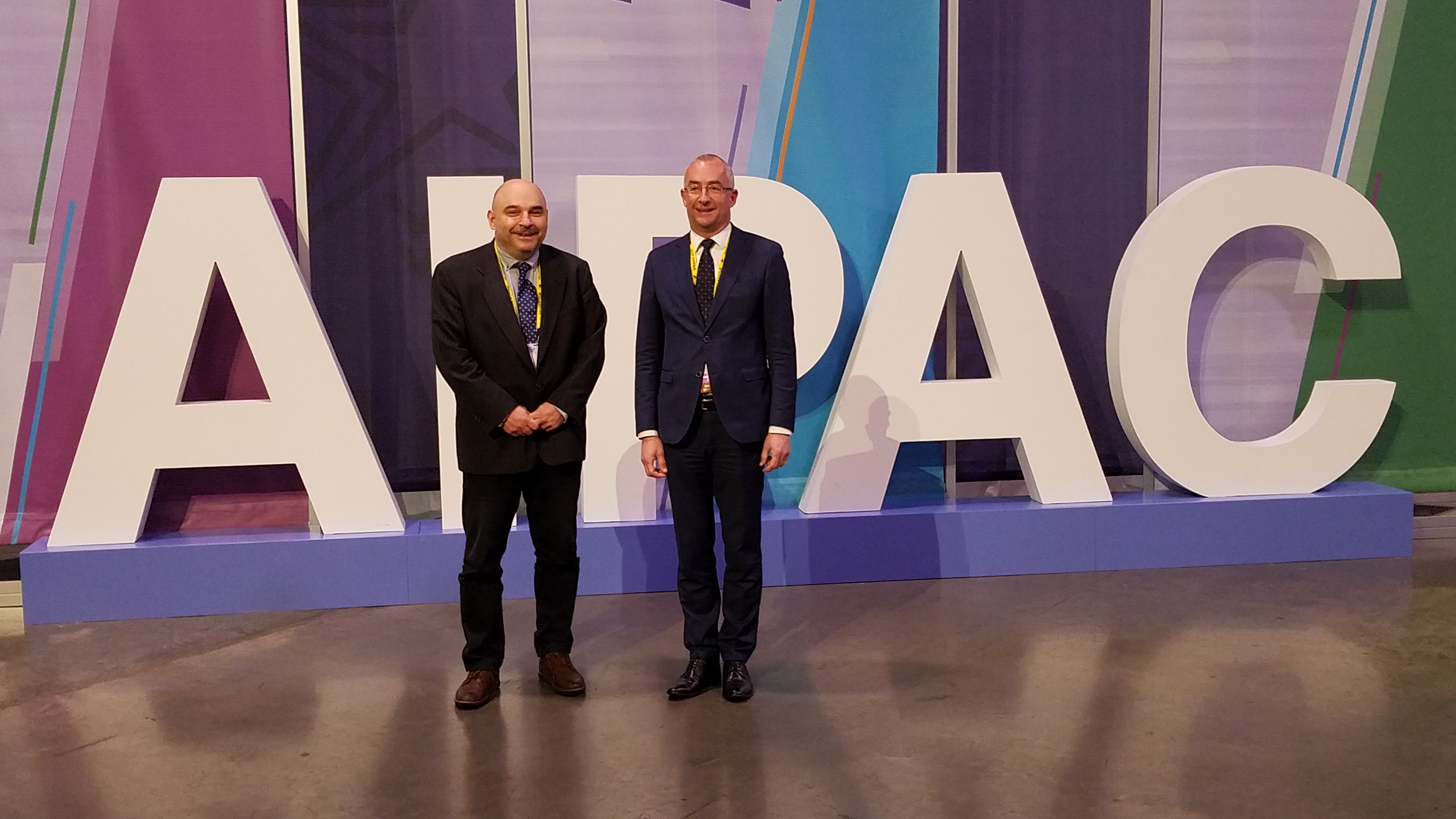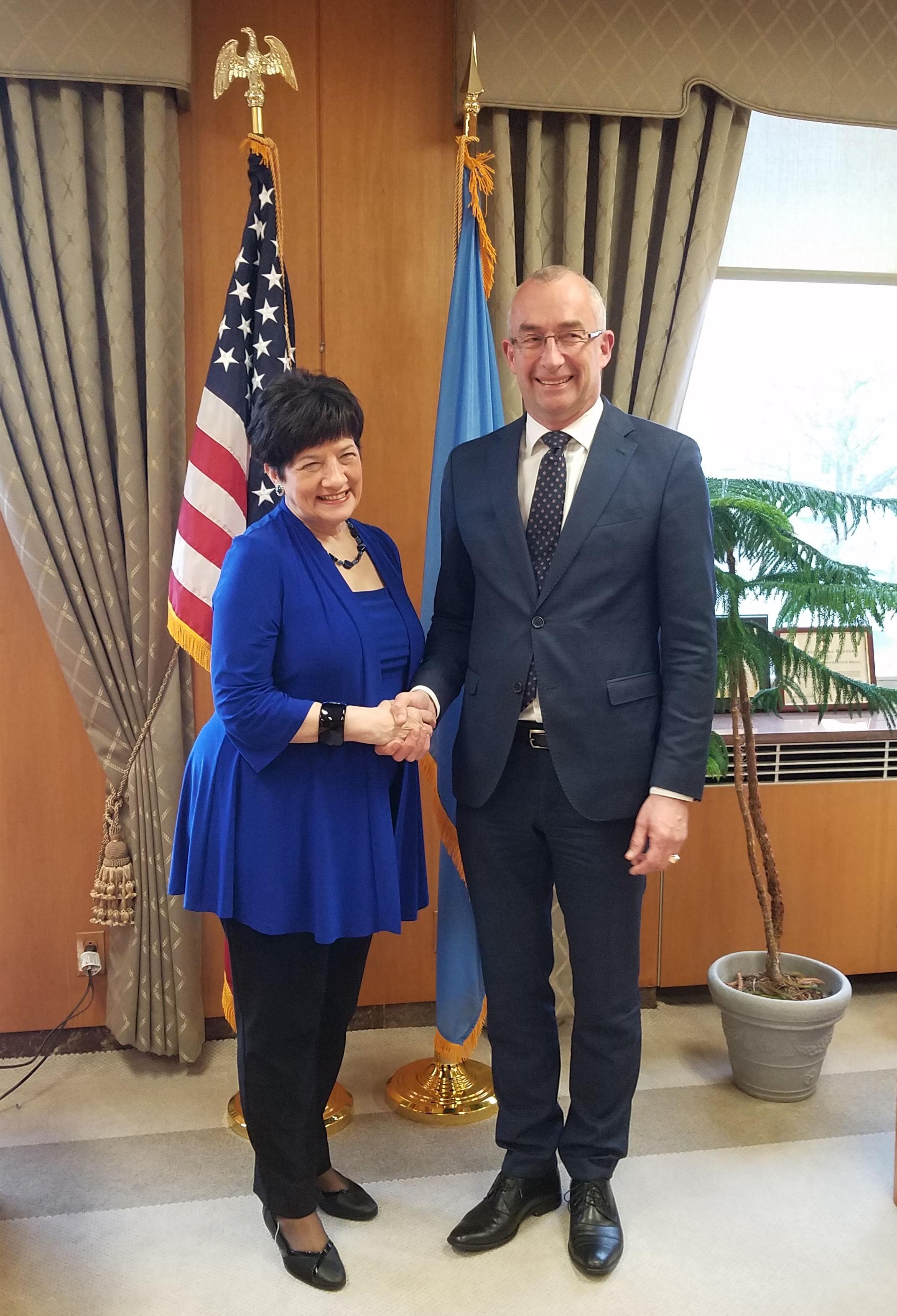 With Ms. Pam Pryor, Acting Assistant Secretary for International Organizations, the State Secretary held a fruitful conversation about the importance to continue our cooperation in IOs in the framework of religious freedom, intellectual property rights, and family policy.
State Secretary Sztáray also spoke at the AIPAC Conference as a guest of honor in the Leadership Program panel "European Security Alert: A continent faces mounting security threats". The State Secretary highlighted key challenges and emphasized the importance of sharing best practices and expanding the scope of the Hungarian-American-Israeli cooperation.